Covid19 Affected Services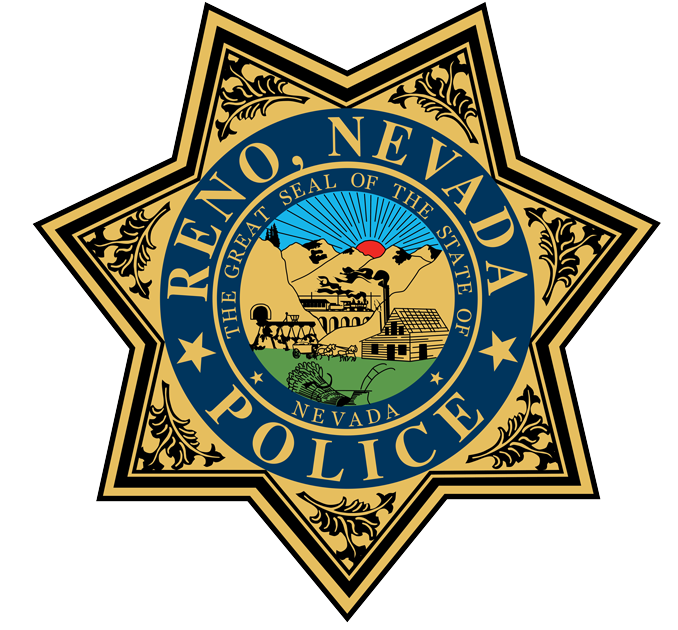 URGENT: Covid19 Affected Services
The following directive is now in effect.
In an effort to prevent exposure and the spread of the Covid-19 Virus, the Reno Police Department front desk walk-in services are suspended until further notice.
Most services can be carried out either online or by telephone. These services include Crime / Incident Reporting, Records Requests, and General Inquiries.
For police records requests and work cards, we are asking that you call ahead (775) 334-2175 to allow records to be prepared and to make appointments for work card processing and issuance.
Protection Orders: For information on types of protections orders and how to file, please see: Protection Orders and How to File During Shelter in Place
To file an online crime report, visit renopd.com/report.
To perform a records request, visit renopd.com/records.
For general information visit renopd.com/starthere.
For a department directory visit renopd.com/directory.
RECRUITING DELAYED
We are sorry to announce that we are delaying applications and any testing for 90 days out of precaution related to COVID-19. We apologize for any inconvenience this may have caused anyone who planned on applying. Any updates that we receive will be posted on this website. Thank you for your continued interest in our department. Please visit renopd.com/recruit for more info.
If you need to speak to a department representative for any reason or to file a crime report over the phone, please call (775) 334-2175. Telephonic Crime Reporting hours are M-F 8 a.m. to 5 p.m.
For the latest Covid19 related City of Reno updates visit reno.gov/community/emergency-preparedness/covid-19 and reno.gov/news.
We apologize for any inconvenience and remain ready to serve you under these precautionary circumstances.